what type of mustard are you?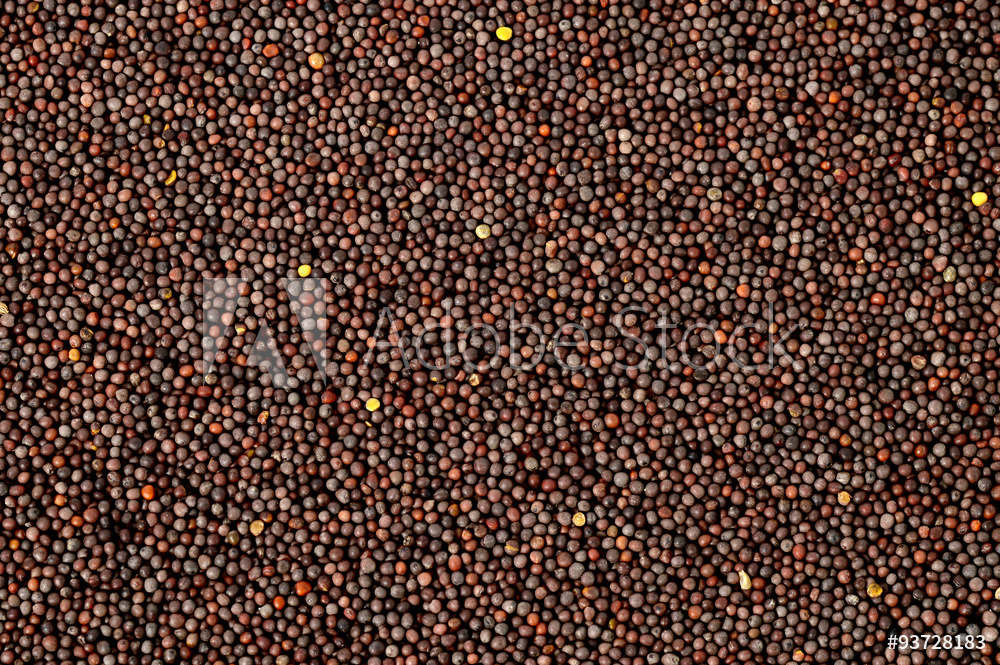 OUR MUSTARD
We pride ourselves on making hand crafted, gluten-free, specialty mustard.
We have perfected various levels of heat in our featured pepper mustards and are sure to have the right "Mustard with a Kick" for you. Varieties include Hot, Turbo, Flamin' Jalapeno, Smokey Chipotle, Caribbean Red Habenero, Habanero-Ghost, Trinidad Scorpion and Grym Reaper.
Prefer garlic in your mustard? Try our Creamy or Chunky Garlic Mustard, Garlic Scape or Garlic Dill. Garlic with a kick? We have Garlic Jalapeno and Habanero Garlic Mustard
How about a bit sweet? We have Honey Brown, Pub Mustard (a Honey Dijon), Honey Curry, Hot Honey Curry, Three of a Kind, and Sweet 'N' Spicy.
Still looking for more? How about Horseradish Mustard? In fact, we even have Wasabi and Dillyishous Mustard!
Whether you are looking for a dipping sauce, condiment or a marinade, make sure to try out our delicious mustards.
Over 20 to choose from…What type of mustard are you?
FEATURED PRODUCTS
Try our Sampler Packs!
Hot mustard sampler pack
If you can take the heat, stay in the kitchen…with these four varieties of mustard.
These are the four hottest mustard's we make, with some of the hottest peppers in the world.
Caribbean Red is the hottest habanero.
Habanero-Ghost has….well Ghost peppers in there.
Trinidad Scorpion and Carolina Reaper (Grym Reaper) are the two hottest peppers in the world.
This isn't for the faint of heart!
The perfect gift for those that love the heat…and want to breathe flavorful fire!
Mini mustard sampler pack
Not to sure what mustard is for you? Or just a fan of mustard and want to try them all? This is the solution!
Best Seller's Sampler Pack: Pub, Honey Brown, Horseradish-XX, Three-of-a-Kind, Sweet 'N' Spicy, Creamy Garlic, Garlic-Jalapeno, Turbo Charged, and Smokey Chipotle Mustard

Sweet Mustard Sampler Pack: Pub, Honey Brown, Horseradish, Three-of-a-Kind, Sweet 'N' Spicy, Honey Curry, Dillyishous, Garlic Dill, and Garlic Scape Mustard

Unique Sampler Pack: Pub, Flamin' Jalapeno, Horseradish-XX, Three-of-a-Kind, Hot Honey Curry, Wasabi, Dillyishous, Garlic-Jalapeno, Smokey Chipotle Mustard

Garlic Sampler Pack: Garlic Dill, Garlic Scape, Chunky Garlic, Creamy Garlic, Garlic-Jalapeno, Habanero-Garlic, Three-of-a-Kind, Dillyishous and Sweet 'N' Spicy Mustard

Spicy Mustard Sampler Pack: Medium, Hot, Turbo Charged, Flamin' Jalapeno, Smokey Chipotle, Caribbean Red Habanero, Habanero-Ghost, Trinidad Scorpion Pepper, and Grym Reaper Mustard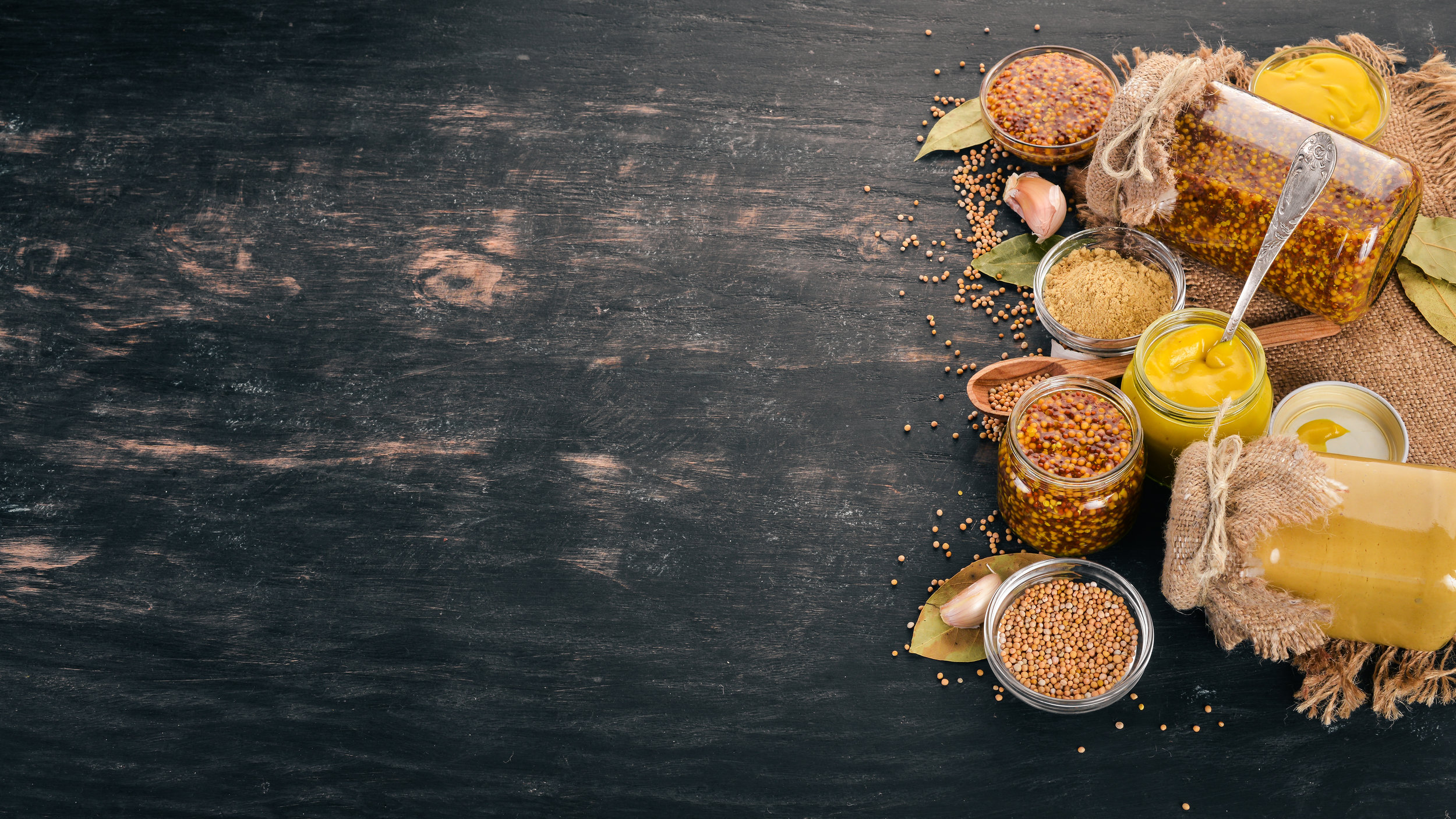 bE SURE TO FOLLOW US ON FACEBOOK AND INSTAGRAM FOR